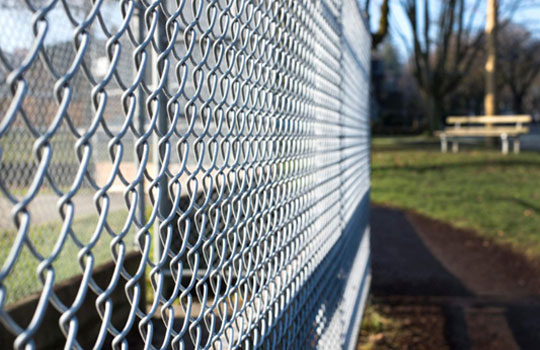 Straightline Fencing employs only the most well versed, well rounded, and expressive fencing installers. You will absolutely love the work we do for you, whether it's redoing an existing fence, new fencing, or some complex idea others may think that are impossible. We can do it. At Straightline Fencing, we treat what we do has a form of high art: it's beautiful, elegant, timeless, and expressive.
Custom fencing is desired by many people wanting effective protection for their property and belongings. One can opt for a variety of fences based on looks, needs and, of course, budget. However, what one chooses depends entirely upon the availability of materials and equipment. Our team of Hardisty Fencing Experts can help you decide which is the best solution for your property.
We specialize in Hardisty Custom Fencing but we also install the following types of fences for our customers:
- Custom fencing
- Barb wire fencing
- Chainlink
- Page wire
- Wind fence
- Sheep fence
- Rails
For Custom Fencing Installation in Hardisty, Call us at (780) 990-7659 or Get in touch via our online contact form
You can trust us to help with design decisions materials, styles, landscape considerations and find the best value. When it comes time to build, our installation crews will answer all your questions.
For More Details Call (780) 990-7659